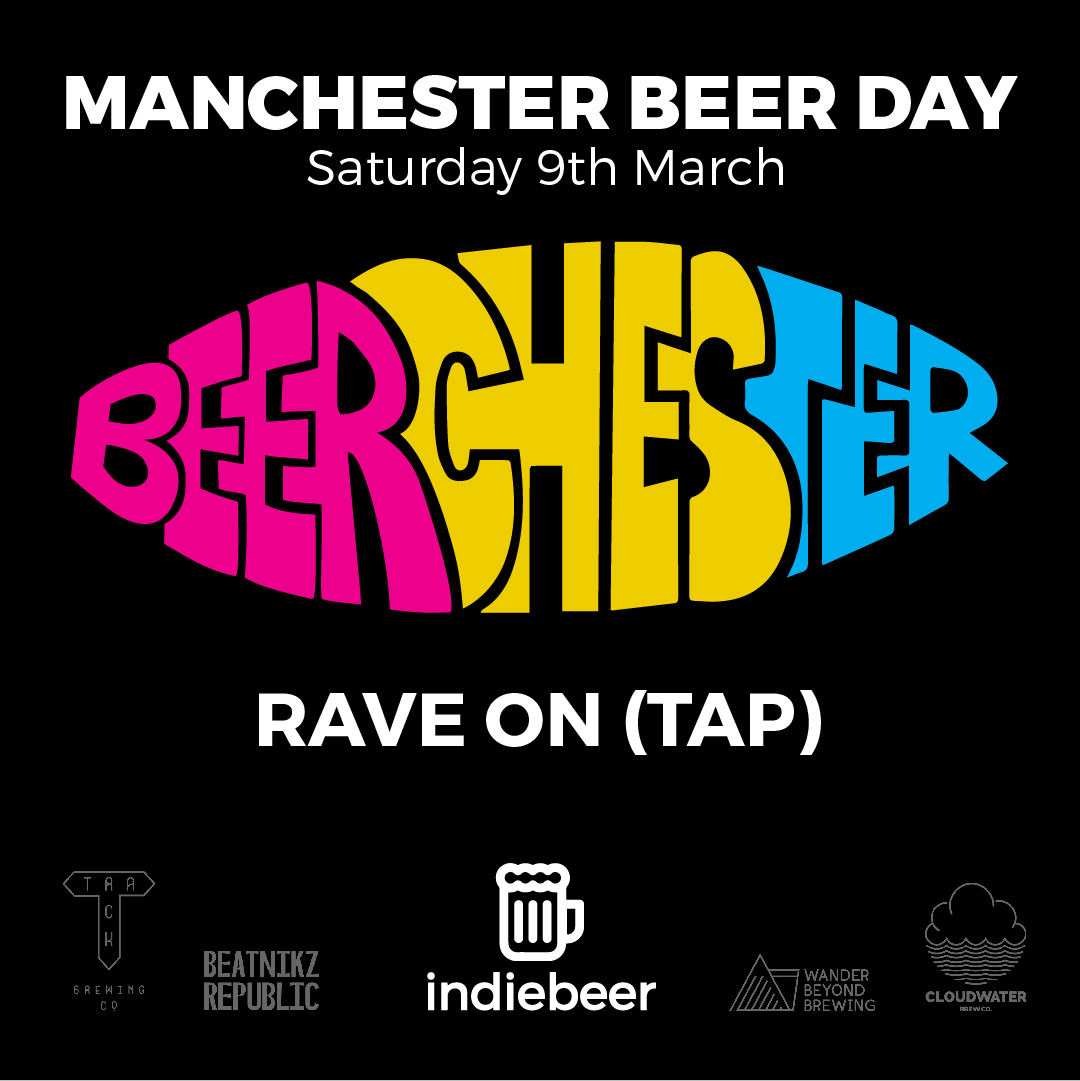 Saturday, March 9, 2019
12:00 - 21:00
We travelled to Manchester at the weekend and brought back a few beery delights from four of the finest breweries;
Beatnikz Republic
Cloudwater
Track
Wander beyond
On Saturday we will be pouring beers on draught from all four, along with a fridge full of cans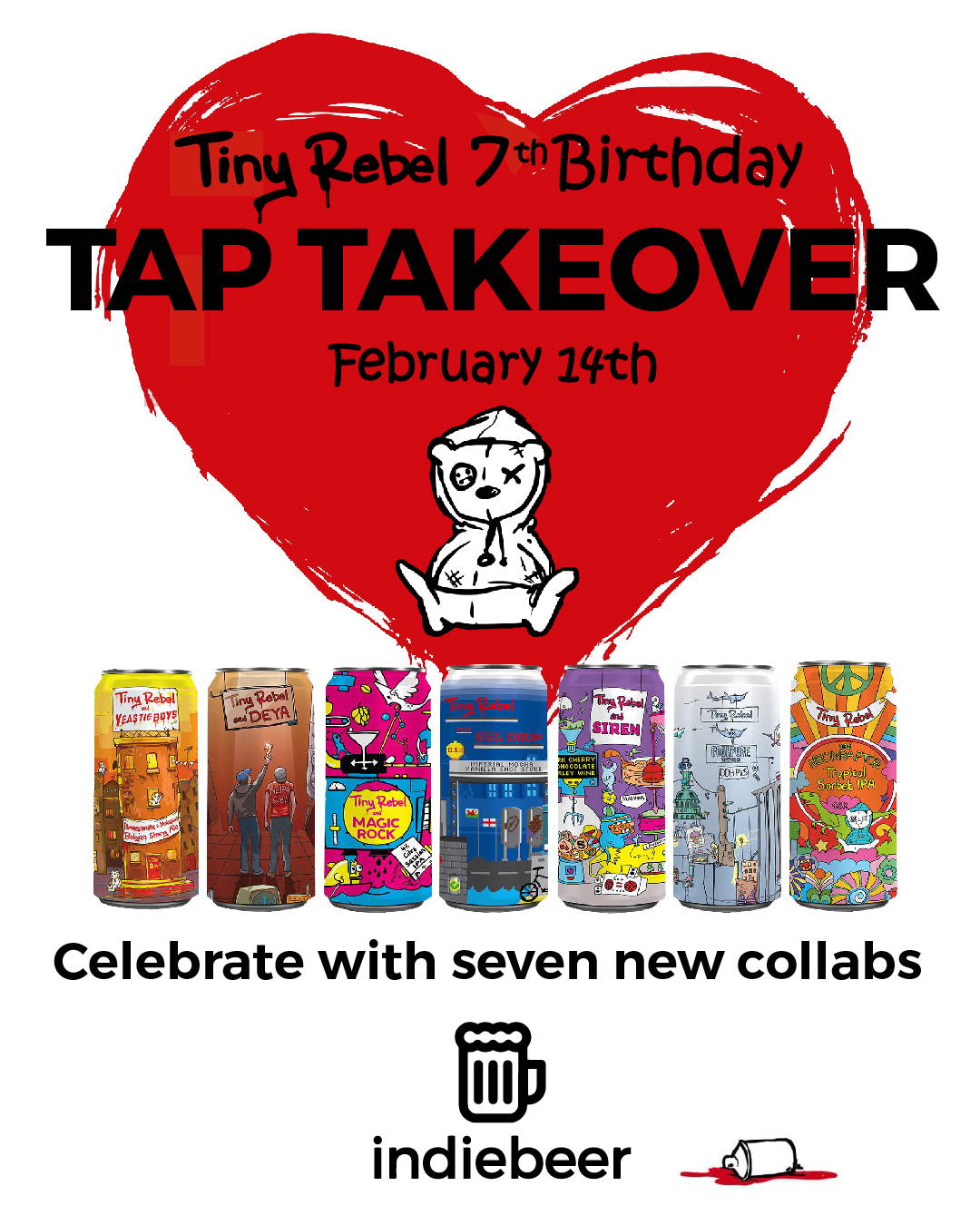 Tiny Rebel - 7th Birthday Party
Thursday, February 14, 2019
17:00 - 21:00
Tiny Rebel turns 7 and we're excited to be part of the nationwide birthday celebration.
The brewers at Tiny Rebel have been busy brewing seven commemorative beers along with seven of their closest friends which will launch on the day. We will have them all in cans along with four on draught. This is definitely a line up you do not want to miss!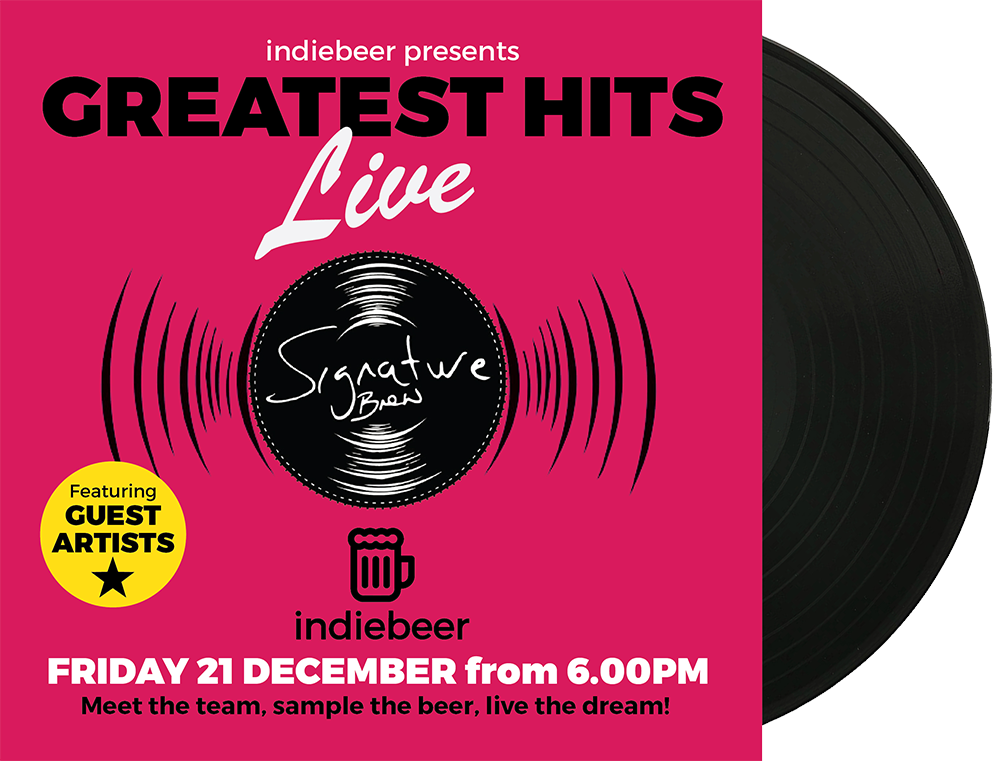 Signature Brew - Free Beer Samples
Friday, December 21, 2018
18:00 - 20:30
This Friday we continue our musical beer theme and have @signaturebrew in the shop handing out samples of their latest beers, including collaborations with Mogwai, Alt-J and Banfi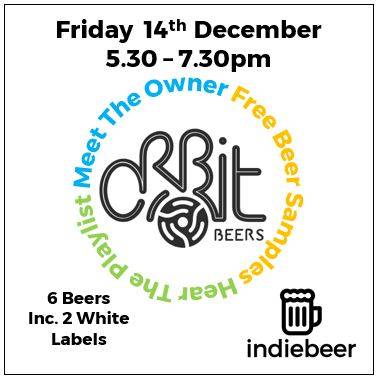 Orbit Beers - Meet The Owner
Friday, December 14, 2018
17:30 19:30
Friday 14th from 5.30pm we have Robert, the owner of Orbit Beers in the shop.
Robert and the whole Orbit team love music, so as well as some of their well more known beers he will also be handing out samples of two from their White Label series.
Robert is also into indie tunes so will be bringing a unique music playlist of 50 tracks from the 50 bands he has seen so far this year!