opening hours and delivery update
our shop is open as normal - shop in store or order online
new lockdown hours mon-tue 4-8, wed-fri 12-8, sat-sun 12-6
local deliveries every day except mon and tue
courier deliveries dispatched every working day except tue
your beer adventure
starts here
Quality Craft Beer Produced By Independent Breweries

Takeaway or Click & collect
4-8pm Mon-tue
12-8pm wed-fri
12-6pm - sat-sun
SORRY, BUT WE AREN'T ABLE
TO HAVE CUSTOMERS DRINKING
IN at the moment

free local delivery to postcodes
N7, N1, N4, N5, N6, N8, N19

£30 minimum order
order by midday for same day delivery every day except mon & tue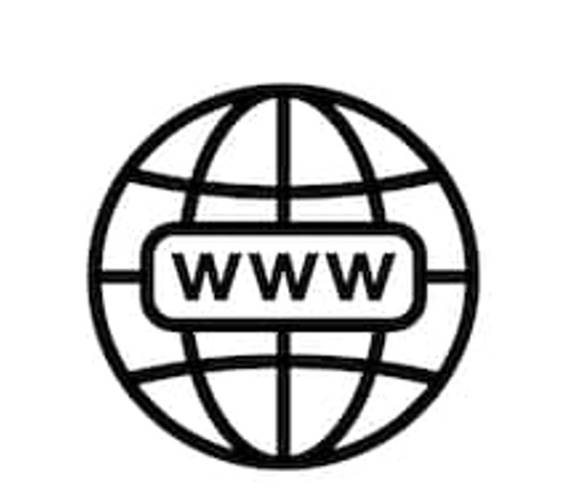 Free Nationwide Delivery
For Orders Over £70
£3.95 for orders over £40 Or £7.95
Order By 11am For Next Working Day Delivery (we dispatch every working day except tue)
we truly believe that there is a beer for everyone. let us help you find yours
we also have amazing draught BEER ON TAP for TAKE-AWAY and delivery

"Popped in on way home from work on recommendation from friends. Really warm and friendly atmosphere. Amazing variety of beers and lagers, after sampling went for the Siren Caribbean White Chocolate Cake Stout which was superb! Will be back again....and again....and you buy online!"
CK1999 (Tripadvisor Review - Jan. 2020)

"The packs we got from indiebeer were absolutely brilliant, they even made us custom beer menus complete with tasting notes! We are always keen to support small businesses and it is great when both the goods and service you get in return are top notch."
Kenny (iwoca Business Finance - Oct. 2018)
"Really nice vibe to the place and fantastic beer! Just got into drinking beer and was given some great recommendations by the staff for new beers to try. Will definitely be coming back in the future!!"
Phoebe (Google Review - March 2020)