Proudly Selling Quality Beers Produced By Independent Breweries
At indiebeer we sell beers produced by independently owned and managed breweries.
We keep our beers in top condition by storing them at a custom temperature for their style, with the majority stored in our 8 fridges.
As well as bottles & cans we have 4 rotating beer taps (current tap list below).We are always on hand to guide you through our selection and offer expert recommendations.
If you are planning a party, looking for a gift, or just want to try something new, then we are here to help.
All of this in a relaxed environment where even a novice beer drinker can come in, feel comfortable and leave a little more beer-wiser.
BEERS ON TAP - DRINK IN OR TAKE-AWAY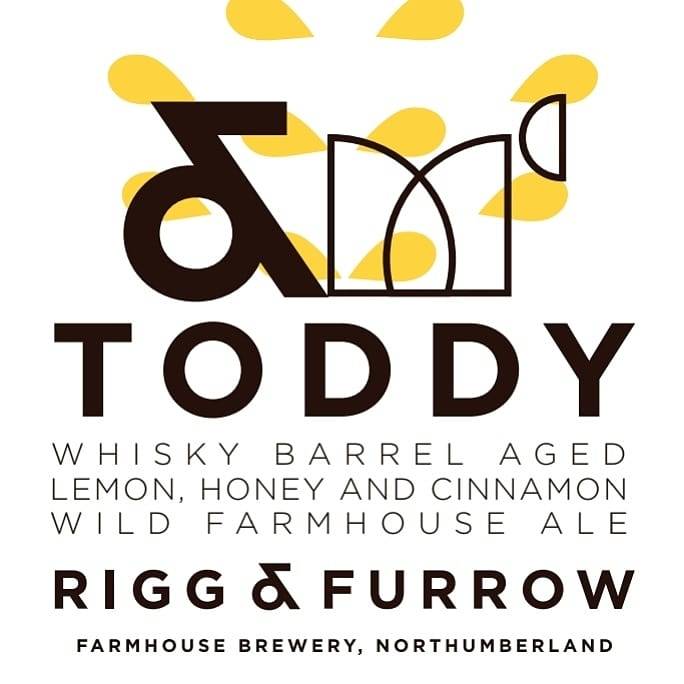 Rigg & Furrow / McColls Toddy (9% Farmhouse Ale)
Ever had a hot toddy? How about a beer Toddy. This was bottle only until we got 1 of only 3 kegs in the country.Farmhouse Ale with honey, lemon, cinnamon and whisky barrel aged. Could it get any smoother?!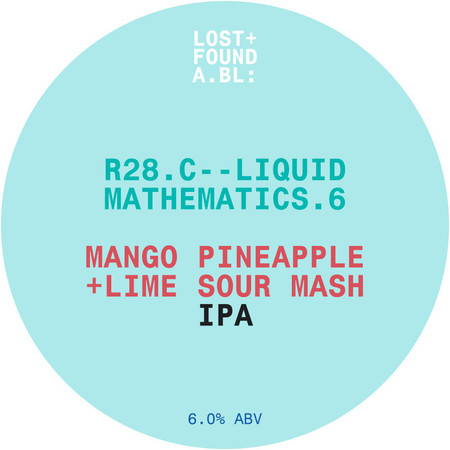 Lost + Found R28 (6% IPA)

Acidulated malt and lime zest add a subtle sour edge to this sunshine IPA loaded with Mangoes, Pineapples, Moteueka and Bru-1 hops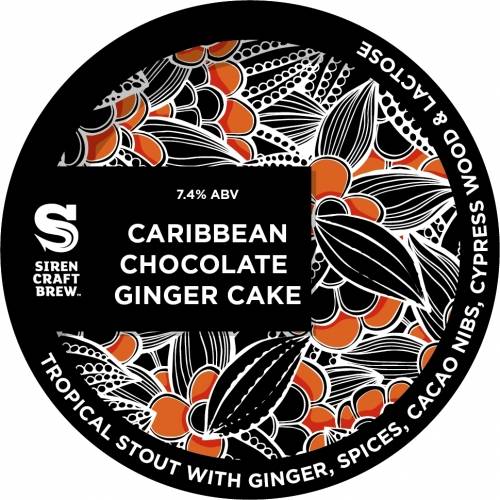 Siren Caribbean Chocolate Ginger Cake (7.4% Stout)

This beer is a new spin on Caribbean Chocolate Cake, inspired by Jamaican Ginger Cake. Siren have added 30kg of Ginger, along with muscovado sugar and carefully selected spices that together with the milk chocolate indulgence make for a treacle-like treat.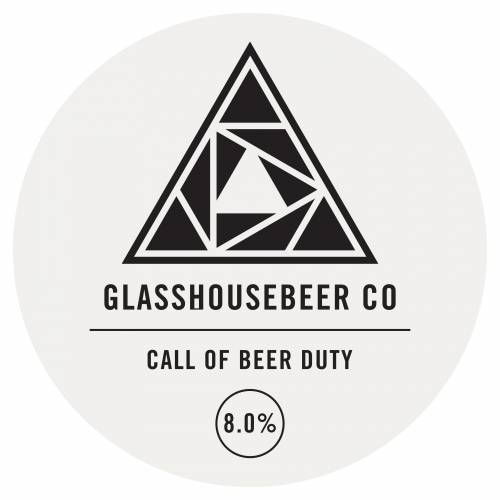 Glasshouse Beer Co
Call of Beer Duty (8% IPA)

A well rounded East/West coast DIPA.Soft,clean/crisp malt base and a small % of oats. Dry hopped with: Citra, Vic Secret, Mosaic and Simcoe.
"Couldn't have enjoyed this tasting session more!!!! Loved it!! Lovely bar atmosphere and great takeouts"
Luan A (Tripadvisor Review - Aug. 2018)

"The crates we got from Indiebeer were absolutely brilliant, they even made us custom beer menus complete with tasting notes! We are always keen to support small businesses and it is great when both the goods and service you get in return are top notch."
Kenny (iwoca Business Finance - Oct. 2018)
"Fridges and fridges of interesting beers, friendly and knowledgeable staff. What's not to like."
Ben Cook (Google Review - July 2018)