Proudly Selling Quality Craft Beers Produced By Independent Breweries
At indiebeer we sell beers produced by independently owned and managed breweries.
We keep our beers in top condition by storing them at a custom temperature for their style in our 9 fridges.
If you are planning a party, looking for a gift, or just want to try something new, then we are here to help.

All of this in a relaxed environment where even a novice beer drinker can come in, feel comfortable and leave a little more beer-wiser.
BEERS ON TAP - DRINK IN OR TAKE-AWAY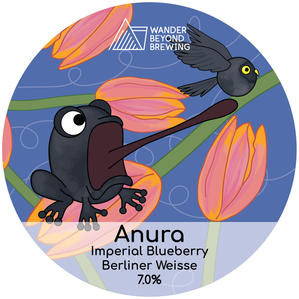 Wander Beyond Anura Blueberry Berliner Weisse (7%)

A high strength Berliner Weisse that has been re-fermented on half a tonne of blueberries. This deep, dark, purple beer is ripe and bursting with tart blueberry fruit.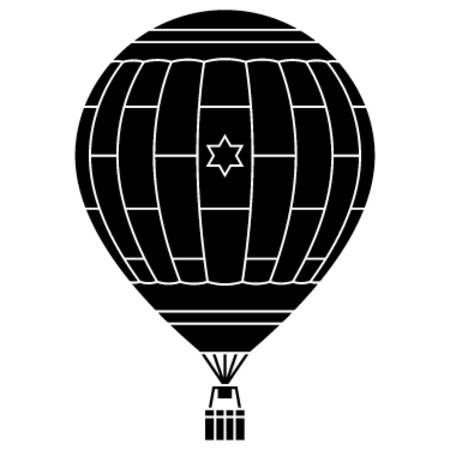 Wiper & True Bread Pudding Amber Ale (6.9%)

Brewed with surplus bread from Hobbs House Bakery, with the addition of vanilla, cinnamon and brandy soaked currants for a full and velvety Amber Ale.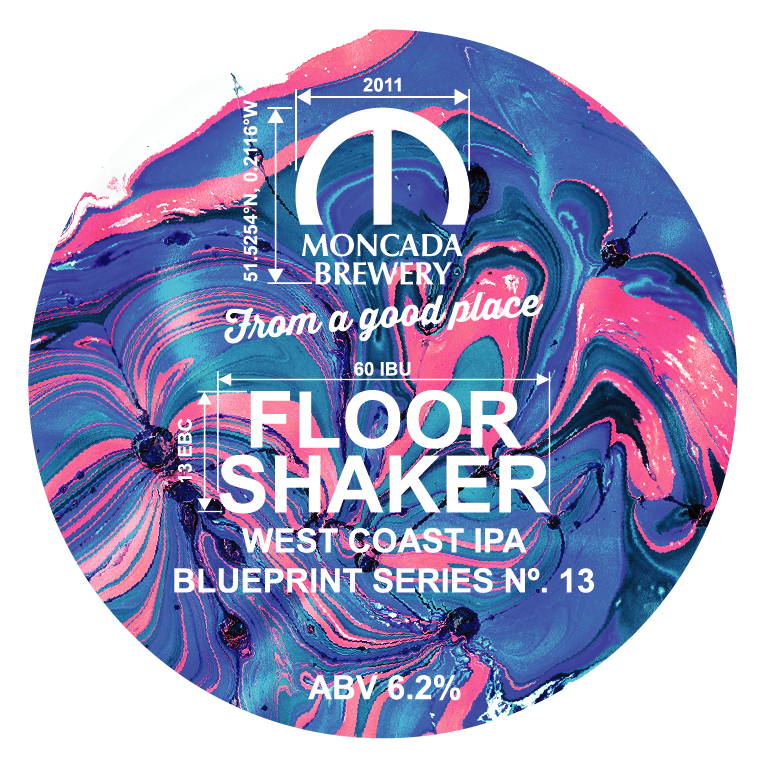 Moncada Floor Shaker IPA (6.2%)

West Coast IPA
Full bodied with aromas of pine and citrus peel, flavours of orange and a hint of tropical fruit, and intense but pleasant bitterness.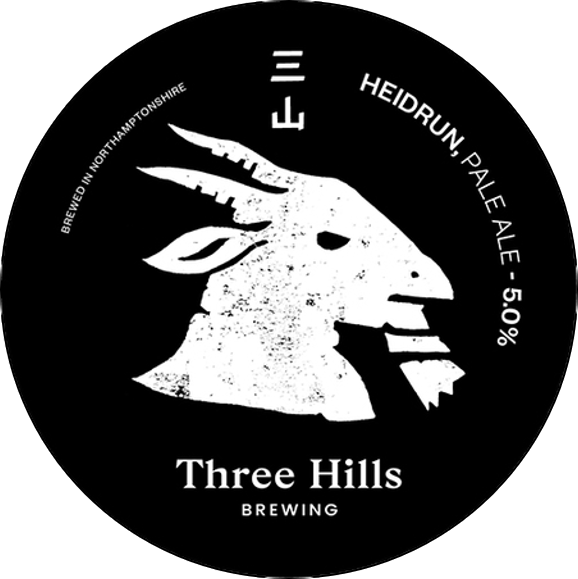 Three Hills Heidrun Pale Ale (5%)

An easy-going drink Pale Ale. Sessionable, light and refreshing with floral, earthy hop notes balanced by a solid malt backbone.

"Couldn't have enjoyed this tasting session more!!!! Loved it!! Lovely bar atmosphere and great takeouts"
Luan A (Tripadvisor Review - Aug. 2018)

"The crates we got from Indiebeer were absolutely brilliant, they even made us custom beer menus complete with tasting notes! We are always keen to support small businesses and it is great when both the goods and service you get in return are top notch."
Kenny (iwoca Business Finance - Oct. 2018)
"Fridges and fridges of interesting beers, friendly and knowledgeable staff. What's not to like."
Ben Cook (Google Review - July 2018)