Proudly Selling Quality Beers Produced By Independent Breweries
At indiebeer we sell beers produced by independently owned and managed breweries.
We keep our beers in top condition by storing them at a custom temperature for their style, with the majority stored in our 8 fridges.
If you are planning a party, looking for a gift, or just want to try something new, then we are here to help.

All of this in a relaxed environment where even a novice beer drinker can come in, feel comfortable and leave a little more beer-wiser.
BEERS ON TAP - DRINK IN OR TAKE-AWAY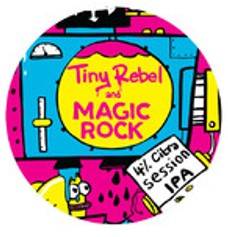 Tiny Rebel + Magic Rock Citra Session IPA (4%)

This beer celebrates Magic Rock's love of sessionable strength beers and is a crushable Citra session IPA.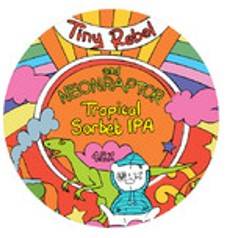 Tiny Rebel + Neon Raptor Tropical Sorbet IPA (4.8%)

Expect more than a pallet cleanser with this totally tropical sorbet sour twist.
Tiny Rebel + DEYA New England IPA (6.8%)

DEYA are famous for their tasty murk juice-bombs and this beer pushes the style to its limits!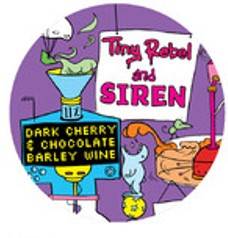 Tiny Rebel + Siren Dark Cherry & Chocolate Barley Wine (11%)
This 11% Dark Cherry Chocolate Barley Wine brewed with the excellent Siren brewery is pure winter warmer indulgence.

"Couldn't have enjoyed this tasting session more!!!! Loved it!! Lovely bar atmosphere and great takeouts"
Luan A (Tripadvisor Review - Aug. 2018)

"The crates we got from Indiebeer were absolutely brilliant, they even made us custom beer menus complete with tasting notes! We are always keen to support small businesses and it is great when both the goods and service you get in return are top notch."
Kenny (iwoca Business Finance - Oct. 2018)
"Fridges and fridges of interesting beers, friendly and knowledgeable staff. What's not to like."
Ben Cook (Google Review - July 2018)