Enjoy Great Craft Beers With Your Colleagues.....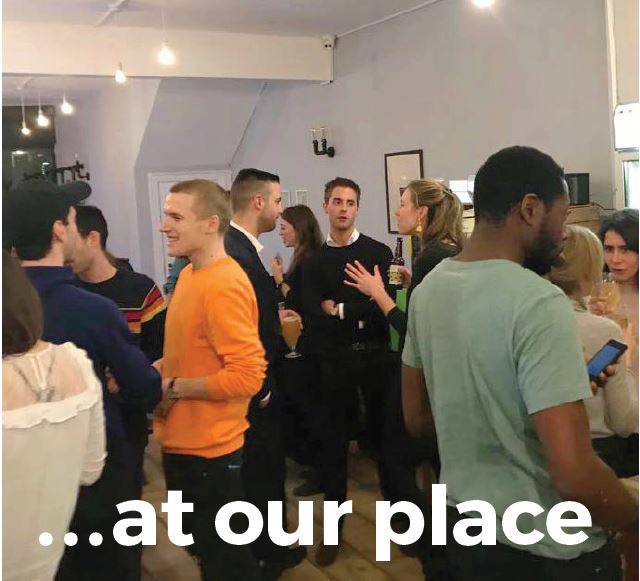 Exclusive use of our shop for your event

Private curated beer tasting sessions

Food, music and entertainment options available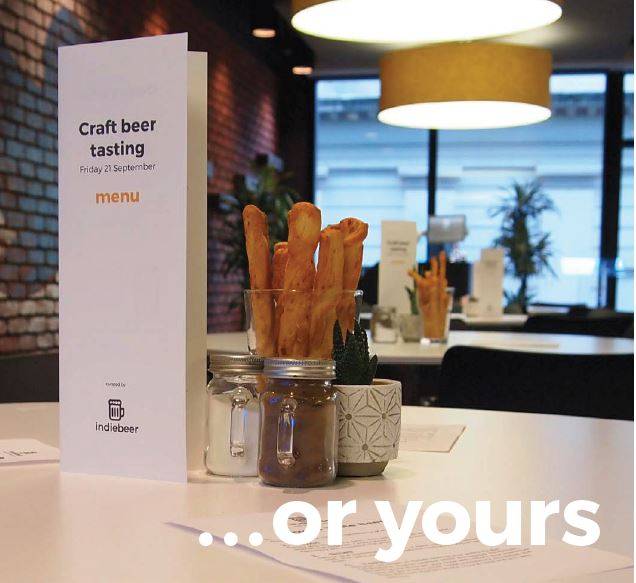 Great beer in your workplace

Beer tasting events at your workplace

Bespoke selection of beers, with all tastes catered for
Office beers delivered to you
Looking for great craft beers for an event, or simply to treat your colleagues, celebrate success or simply wind down the week?
24 beers in a box, 3 unique beers each from different breweries - the more boxes you order the larger the variety
Personalised beer menus with tasting notes
We will do our utmost to fulfil your specific beer requests. We stock great beers for all tastes, including vegan-friendly, gluten or alcohol free beers (contact us ahead of ordering)
Please do get in touch as we are very happy to
discuss any of this over the phone or by email.